Affordable, High Quality Health Care for all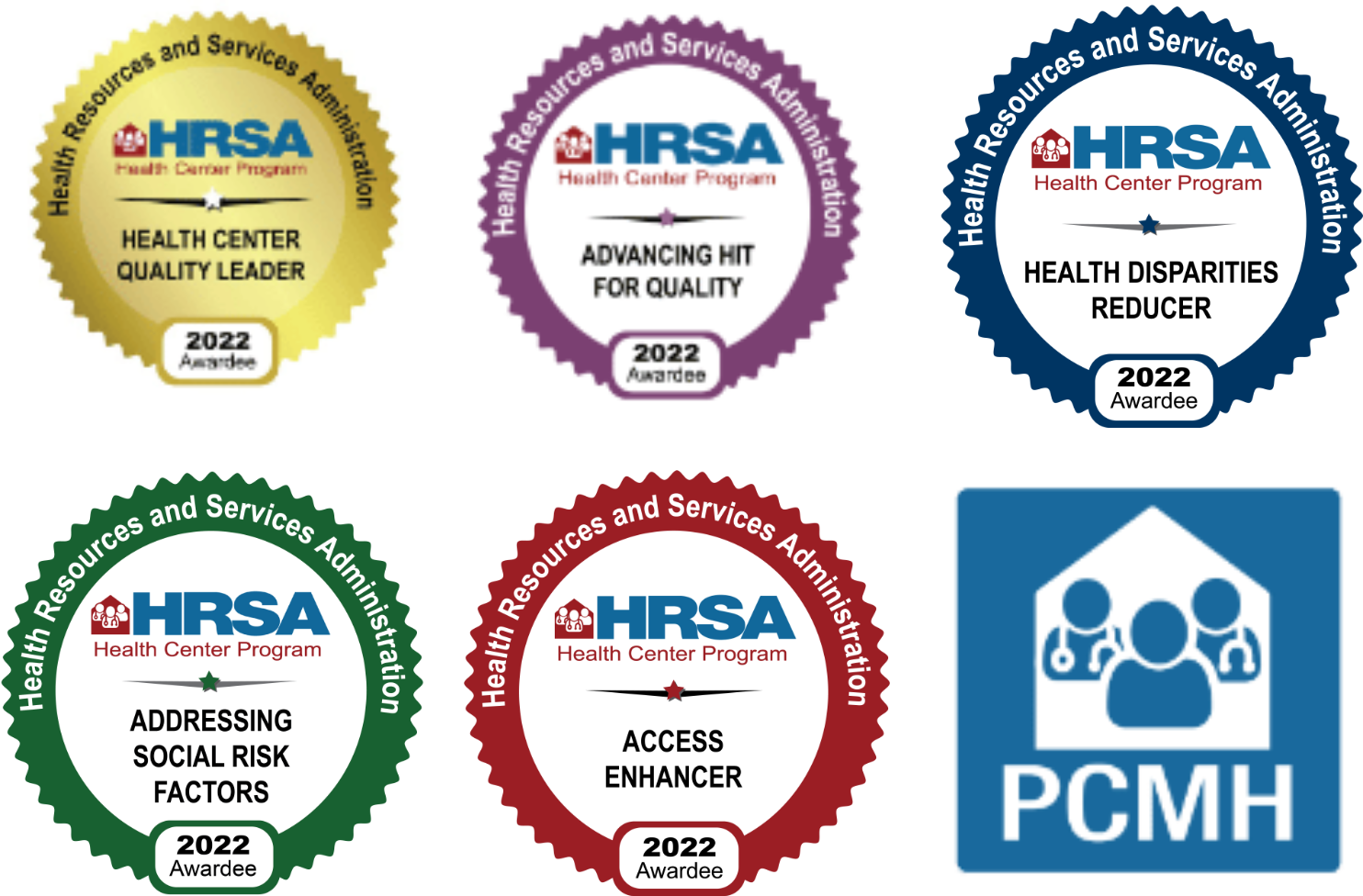 NOTE: Visit www.cdc.gov or www.mainecdc.gov to learn more about COVID-19.
Please note that Early Access for Established Patients is suspended due to COVID.
The St. Croix Regional Family Health Center is a private, nonprofit organization. We have been providing high-quality health care since 1991. We are also a Federally Qualified Community Health Center (FQHC) which means that we treat our patients whether they have insurance or not. Patient care is our primary concern.
We offer a vast array of services to fit all the health care needs of you and your family. We serve all ages including children and babies. We always have something going on for the community to keep them informed about issues of interest. We care for the whole person, the physical, mental, and sometimes the social. Give us a call. Our family welcomes yours.